As the world leader in soil, structural and nuclear engineering, Soletanche Freyssinet brings together a unique combination of construction and engineering expertise. This group of six companies delivers technical excellence to ensure structural performance and customer satisfaction.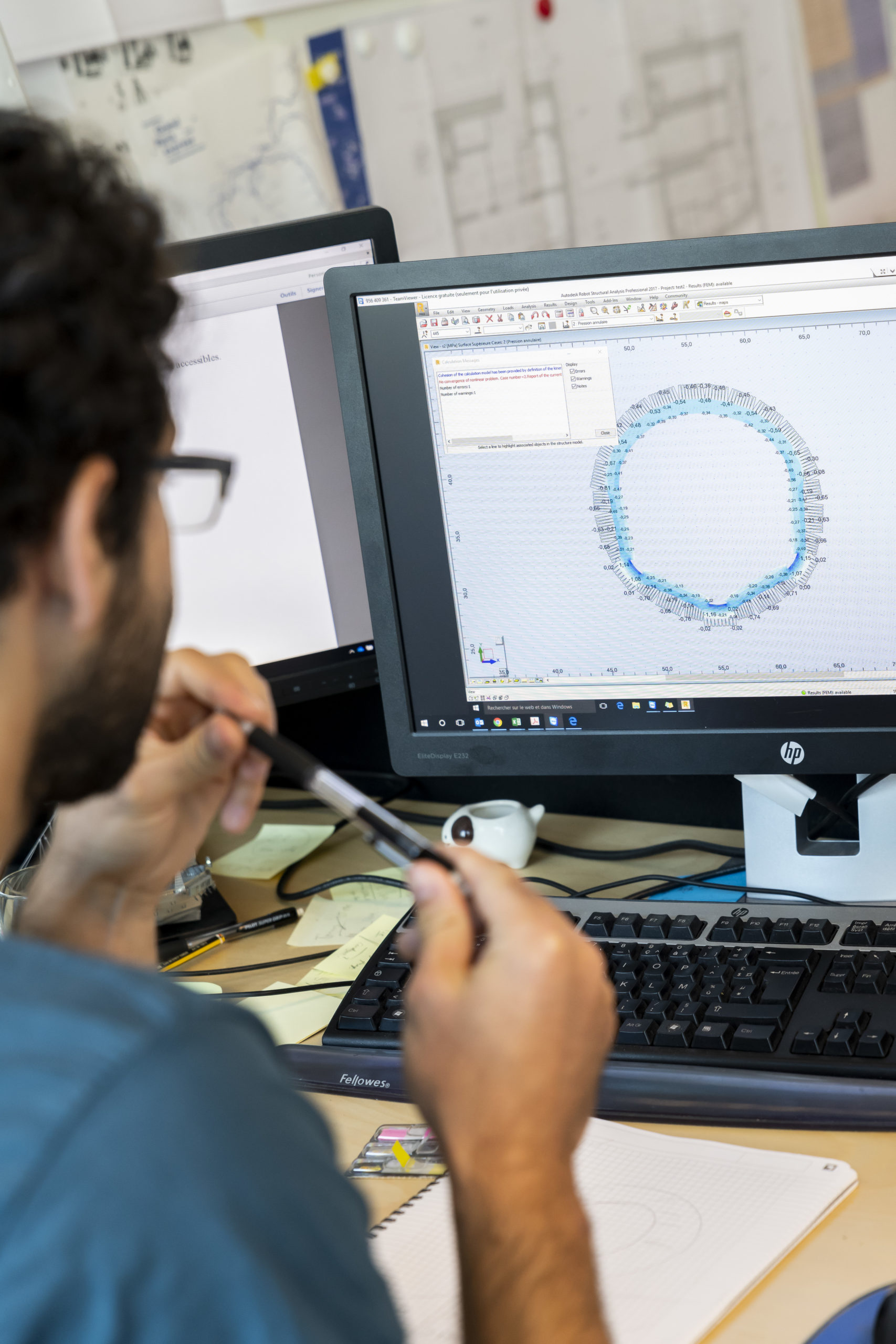 Le Bureau d'Etudes intégré de Soletanche Bachy France
A pioneering spirit
With its unique combination of longstanding pioneering spirit, technical excellence and team proximity, Soletanche Freyssinet provides state-of-the-art engineering and construction services.
Building our world
Over the years, each company within the Soletanche Freyssinet group has successfully grown and adapted to new challenges.
They are instrumental in building the world around us. Soletanche Freyssinet's broad-ranging expertise enables Soletanche Bachy, Menard, Terre Armée, Freyssinet, Nuvia et Sixense, to resolve key challenges moving forward.
A full range of bespoke solutions
Soletanche Freyssinet companies provide a full range of vertically integrated solutions, from design and advisory to build and implementation.