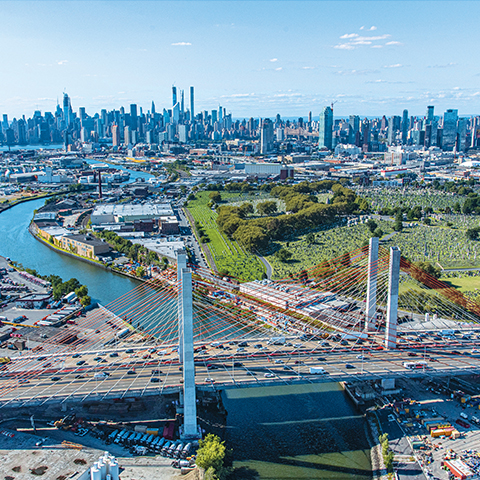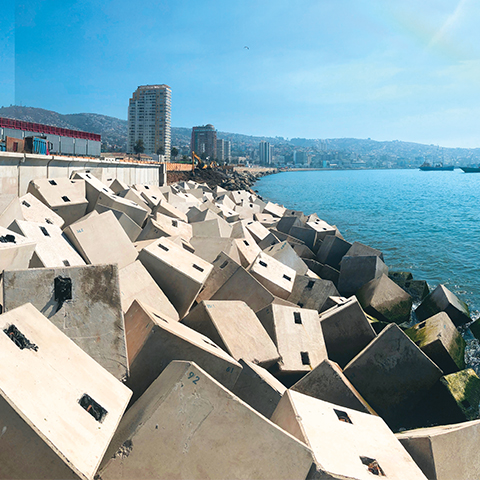 STRUCTURES
. Whether in construction or repair, Soletanche Freyssinet, through its entity Freyssinet, has unrivalled expertise in all areas of specialised civil engineering: post-tensioning, construction methods, cable-stayed structures, structural fittings, structural reinforcement, concrete repair, reinforcing steel protection, earthquake protection and specialised maintenance.
. Terre Armée offers many solutions for vaults, prefabricated arches and retaining structures.
In structures as in soils, these companies offers solutions for all types of customers and structures: bridges, footbridges, ports, dams, car parks, metros, tunnels, power infrastructure, buildings, roads and motorways, railways, industry, water civil engineering, water transport, etc.
. The Group also offers a unique range of photovoltaic solar panels embedded into the building envelope with ActivSkeen, which supports its customers with a fully integrated offer, from engineering to installation.