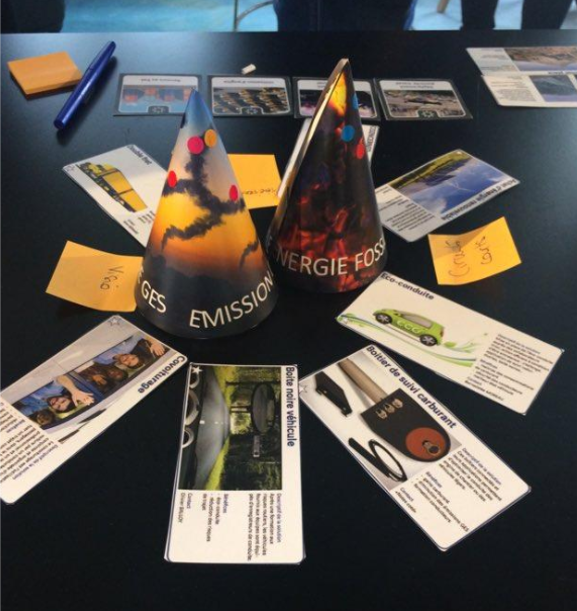 Soletanche Freyssinet has set high standards fixing their midterm environmental objectives: reducing by 40% their CO2 emissions by 2030.
As part of that ambitious approach, the group has set up a training firstly adressed to its QSE (Quality Security Environment) managers, called "Environment Ambition".
The group wants thus to build an environmental specialists network with a common vision of its new environmental ambition and who benefits from a common knowledge and tools basis to better support the subsidiaries all over the world in the ecological transition and encourage the individual and collective initiatives for the environment.
#greenisgreat